Author Archive

Former "Saved by the Bell" star turned TV host Mario Lopez has put his historic Glendale home on the market for $6.5 million. The 7,200-square-foot Mediteranean Revival has eight bedrooms...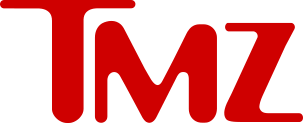 Mario Lopez is unloading his L.A. area home, and a lucky buyer could get it for a relative steal -- he's put it back on the market with a nearly $1.5 million price cut.

Few in Hollywood hustle more or work harder than teen idol turned congenial TV presenter and entertainment news stalwart Mario Lopez. For three decades now, you could hardly turn...