Main Content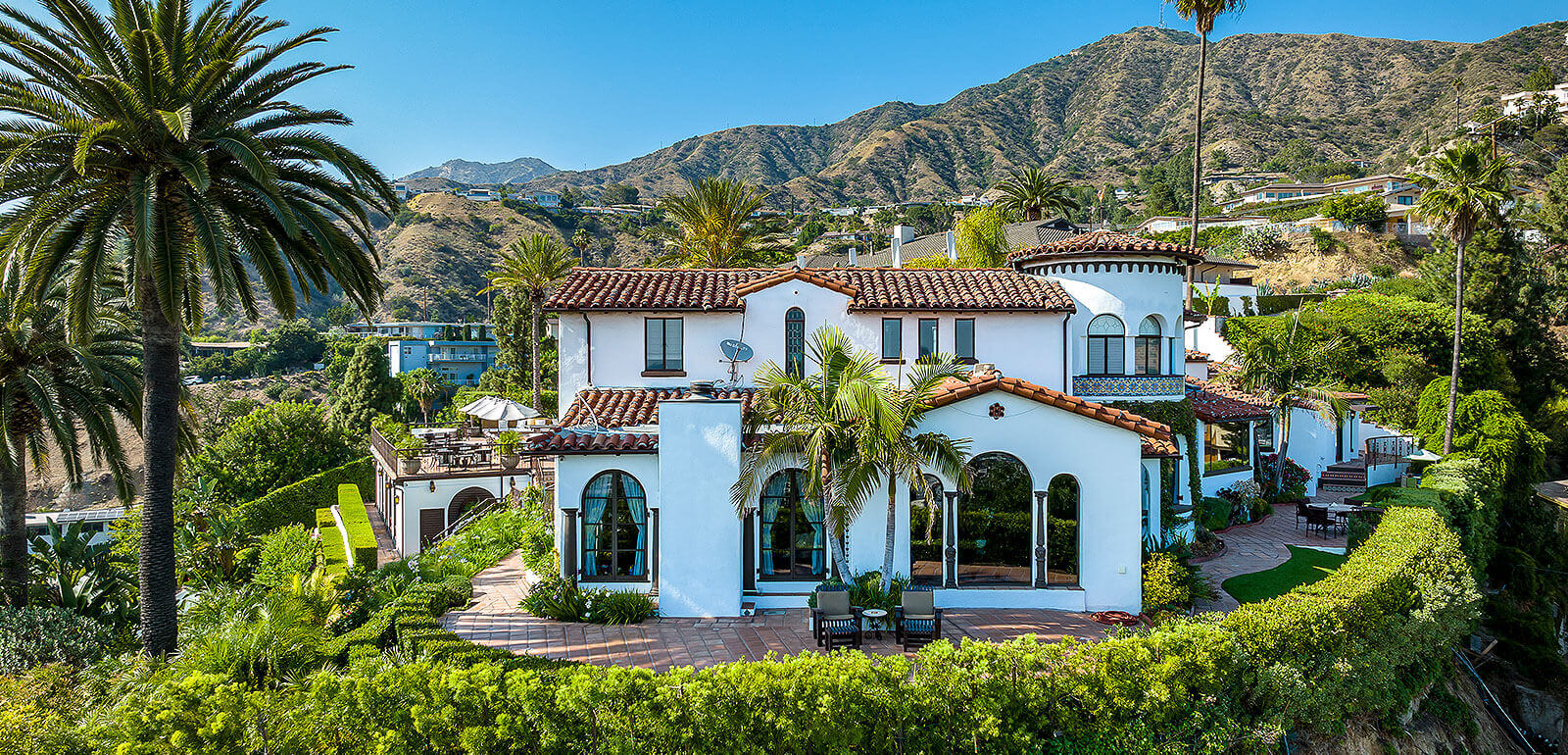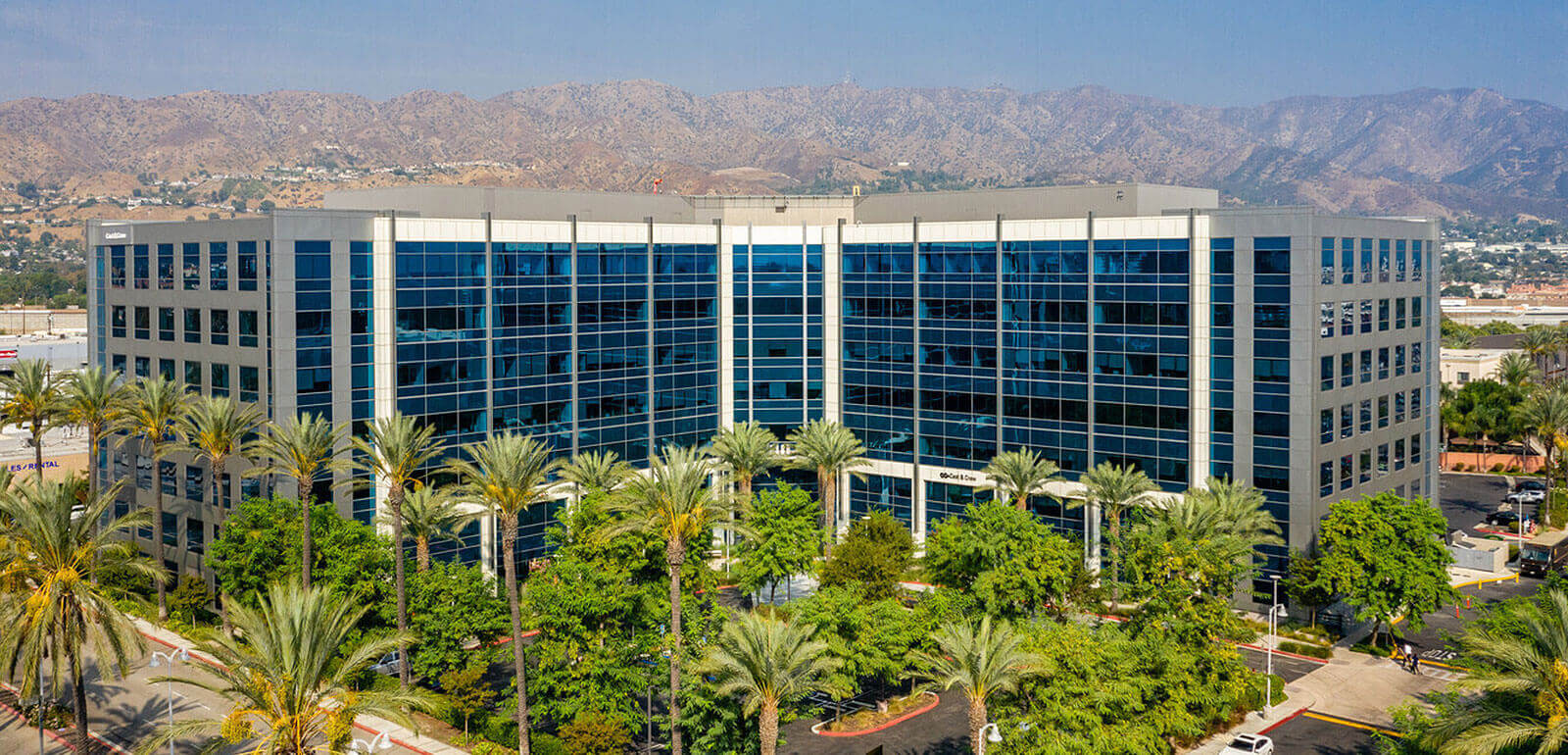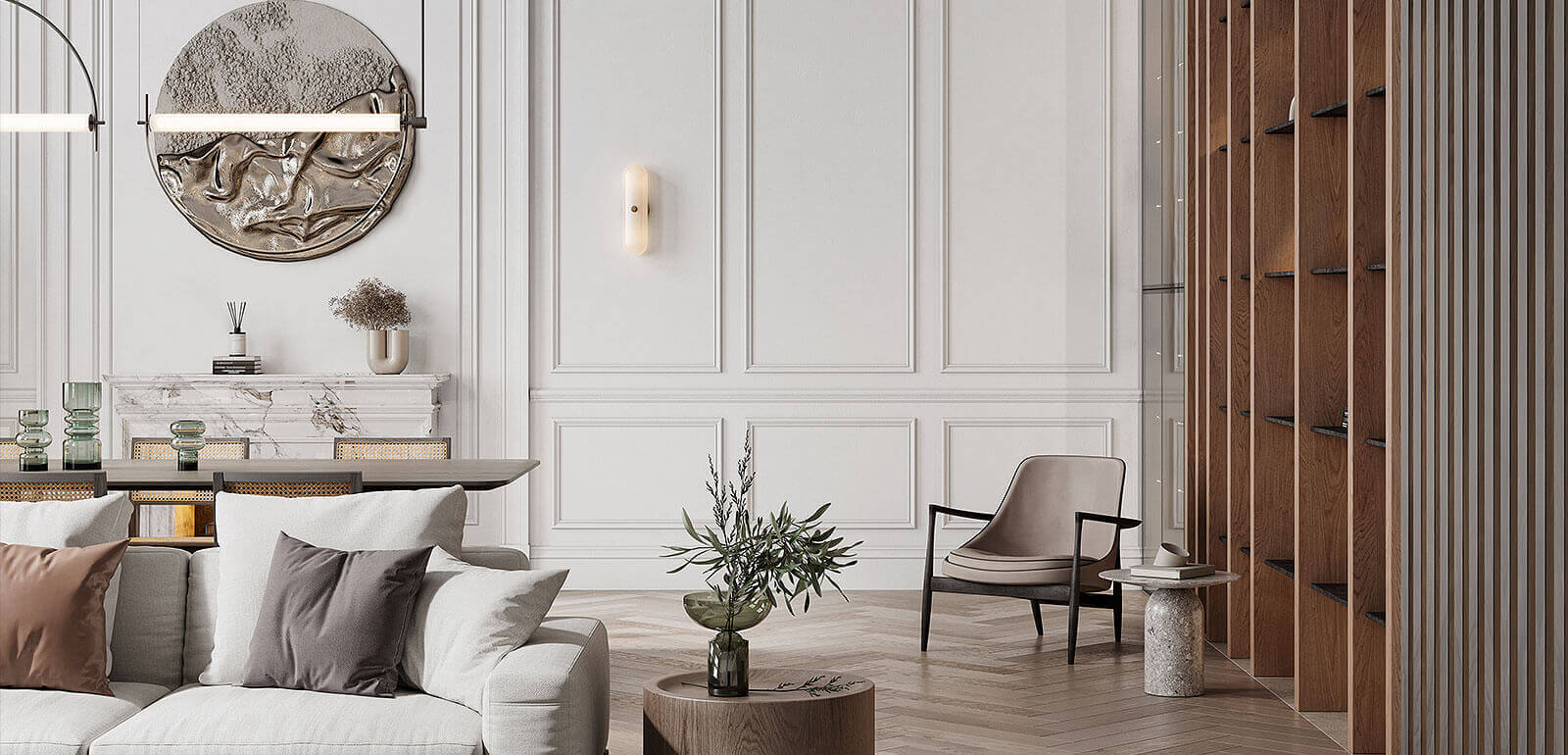 Real Estate IDX Powered by iHomefinder
#1 Agent By Volume and GCI
since 2007
12.4K
Total Instagram
Followers
35
Dedicated Support
Personnel
03
About

Dan Sanchez Real Estate Group
Whether it's residential, commercial, distressed or just a difficult closing, Dan is highly sought after by buyers and sellers, and other real estate agents for his knowledge and experience. He is uniquely qualified to handle both types of real estate as he holds the titles of Senior Estates Director and Senior Commercial Director for the brokerage.
With over 600 associates at Dilbeck Real Estate, Dan has been #1 in the Burbank Office since 2007. Dan believes that communication and service are the keys to a successful real estate transaction. Listening to your needs, advocating on your behalf for the best deal possible and achieving your goals are at the top of his list to accomplish.
Dan Gets It Done™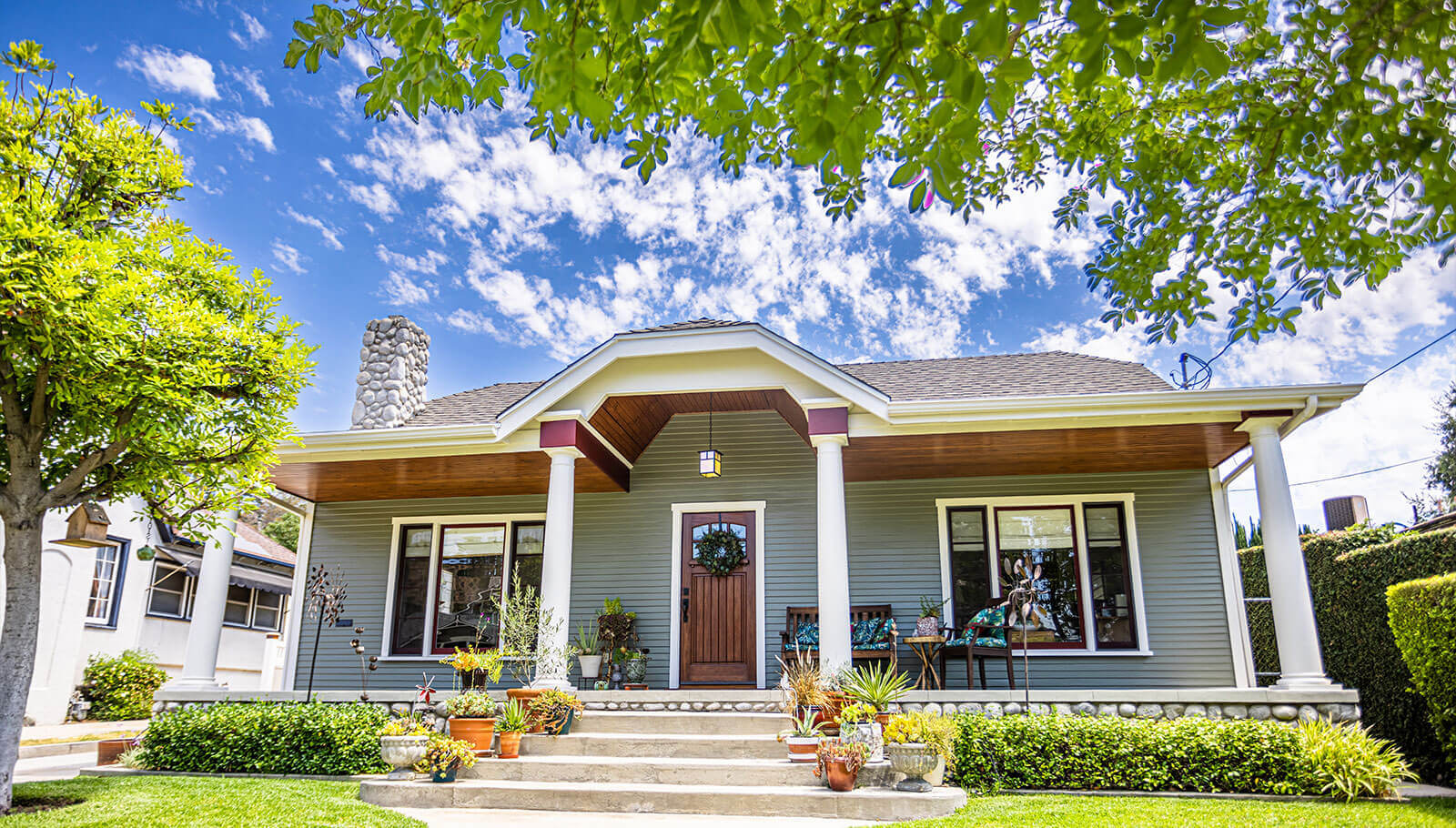 Daniel Sanchez's record is impressive but his interpersonal skills are even more admirable. He is a joy to work with. Dan made a very stressful process feel effortless with his knowledge and skill. He is a powerful negotiator and with him on your side the world is at your feet.
If your looking for an agent who works hard for you, Daniel Sanchez is your agent. He is very professional, great communicator and honest about selling your home. I highly recommend Dan Sanchez as your Real Estate Agent
Daniel Sanchez is Friendly, kind, extremely knowledgeable. His expertise and great life outlook much appreciated. He expertly attended to each and everyone of our stated needs and anticipated all unstated needs. He's the best A in all real estate services provided by Daniel Sanchez. Dan's knowledge of local market and players superb Would be very happy to recommend Daniel Sanchez to anyone and would be thankful to have Dan represent all our real estate needs. Thank you, it's been a pleasure
Dan is an absolute professional. He was outstanding to work with. he has a deep knowledge of Burbank and surrounding area real estate, along with the process of selling a property
Dan Sanchez was very quick at relaying info and suggesting the next step to be taken. Dan Sanchez was always available when called upon. Dan Sanchez the sale of the home easy and smooth and within a quicker time frame than expected. Very trustworthy with decisions towards the sale of the house that benefit me as a seller. I would RECOMMEND Dan Sanchez to friends and family in the future. Thank You Dan your hard work and time was greatly appreciated
Dan has been our buyer's agent and seller's agent many times. He always does a great job and makes closing easy. When looking for our last home, he spent over a year with us, always ready to jump on a new listing, making us feel like we are the most important client. And we are sure that we saved at least 50 thousand based on his advice regarding our counter offer. When we couldn't reach the escrow officer on closing day, he jumped in the car to drive across the valley to see them in person just...
Dan Sanchez is Responsive, detail oriented & Resourceful. Thanks Dan
Thank you Dan so much, looking forward for more transactions
Dan is an ethics forward professional who genuinely cares about achieving the best possible outcome for his client. His experience and calm guidance helped us navigate a complicated real estate transaction in a challenging market. Dan is the type of professional you can rely on.